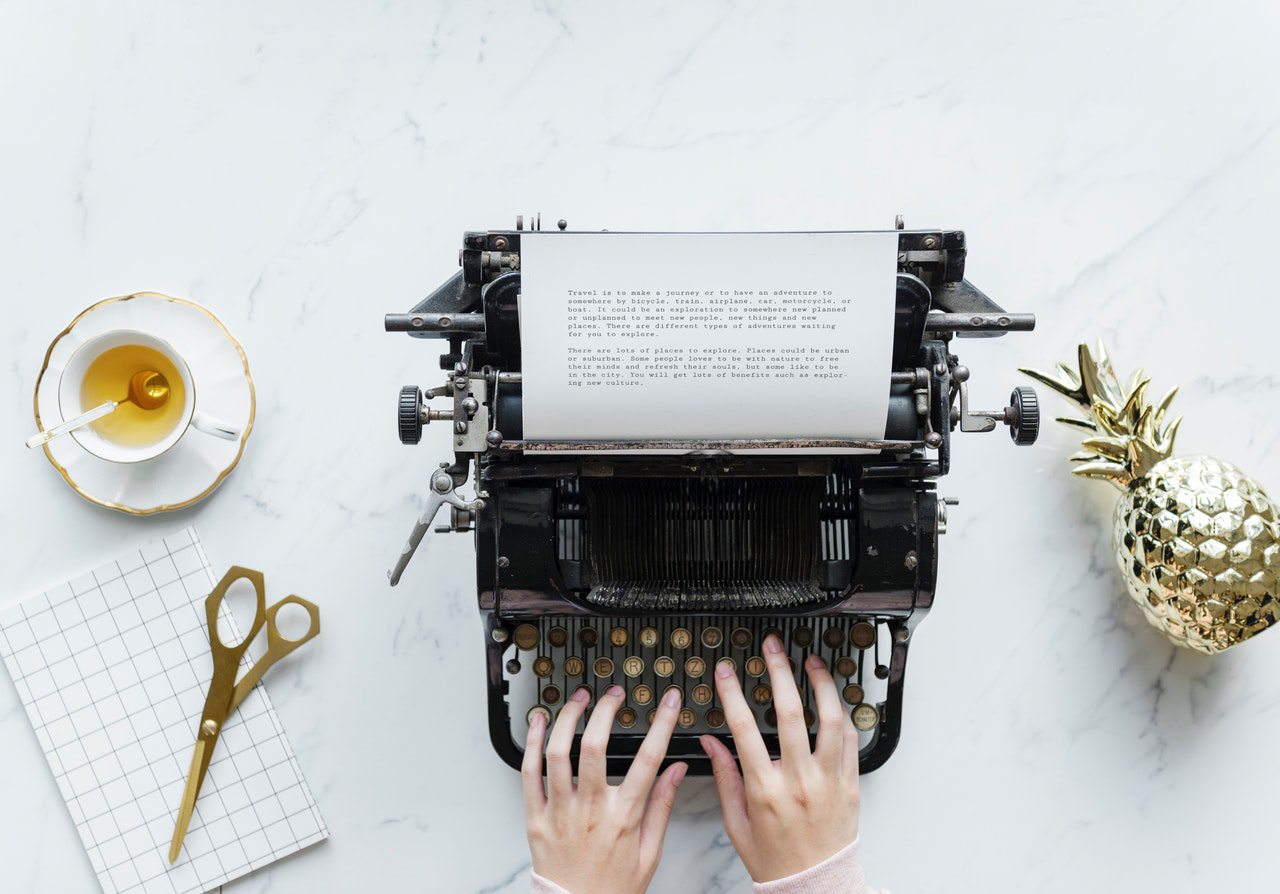 The stories we tell shape who we are and who we become. Indeed, we are but a sum of our stories.
At The Punch Magazine, we love stories of all genres by authors of diverse ethnicities and regions. This year, we will publish an anthology of best short stories by established and emerging writers from around the world and invite entries for the same.
We are looking at original, unpublished short fiction not exceeding 3,000 words. We welcome all forms and styles — experimental, genre-bending or the ones that showcase your shape-shifting proclivities.
Mail your entries in a word doc format to
submission@thepunchmagazine.com
latest by June 30, 2019, with "Annual Anthology" in the subject line. The entries must be accompanied by
a brief bio note and a photo of the author.
There is an entry fee of $15 (Rs 1,000) for each submission. The submission fee could be submitted here:
https://thepunchmagazine.com/submission-fee
. Alternatively, you can transfer the fee online to
Punch Art & Culture Foundation
, Account No: 919010036898613, Axis Bank, IFSC Code; UTIB0000715, Vaishali, Ghaziabad Branch. If you are based out of India, you can pay the fee via PayPal to editor@thepunchmagazine.com.
A writer can submit a maximum of two entries. Due to the volume of submissions, we will not be able to respond to individual entries. However, after we make the selection, we shall inform writers who will make the cut.
For more details, write to us:
connect@thepunchmagazine.com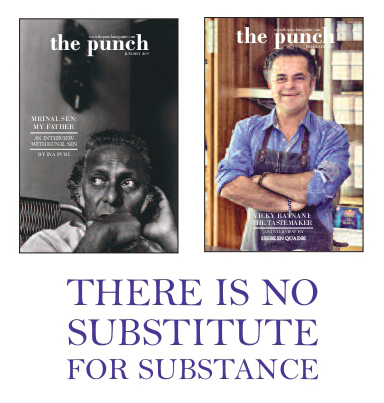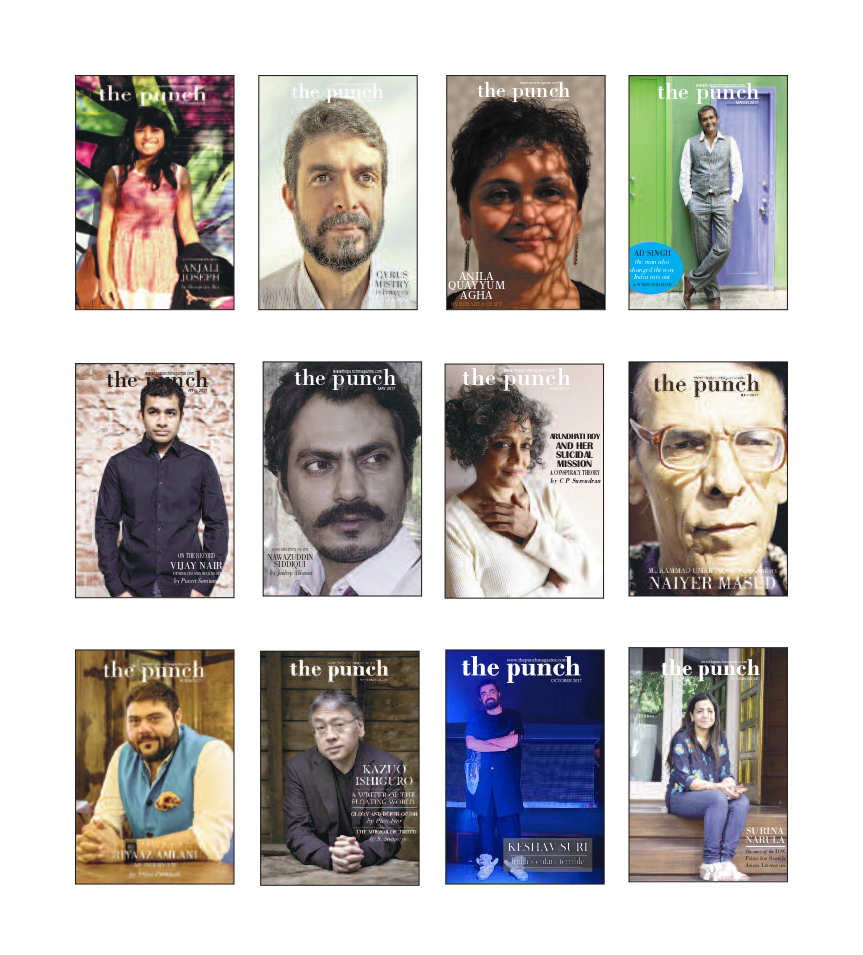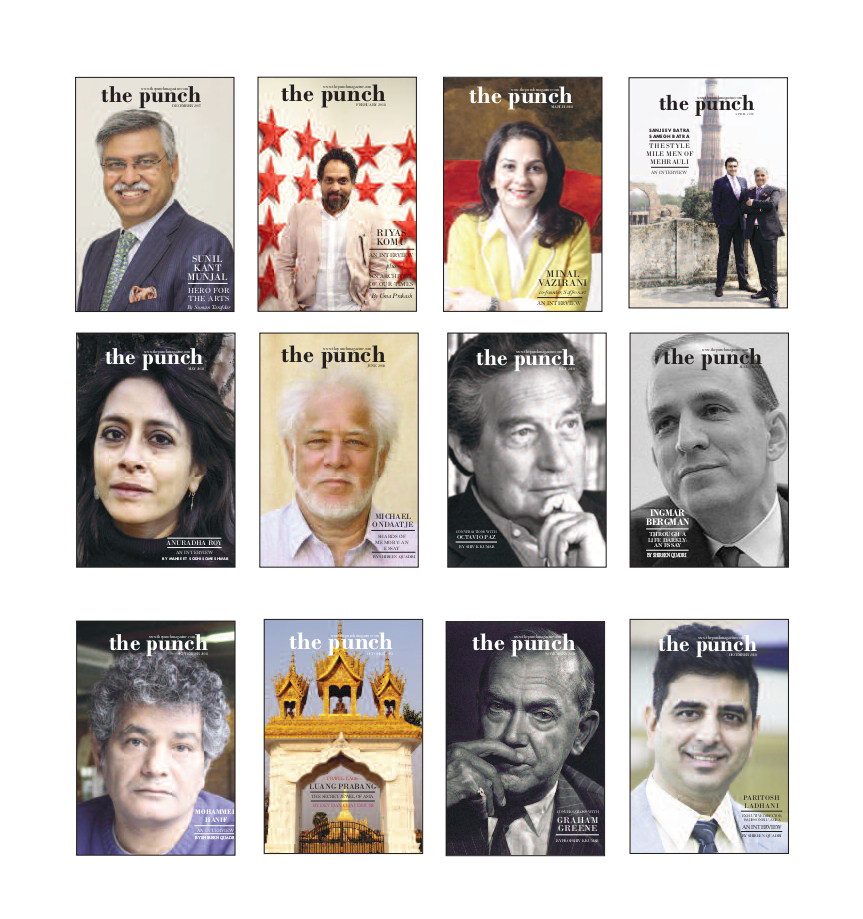 Donate Now
Comments
*Comments will be moderated